Let's start by filling out this short form
Privacy Policy
If you prefer not to receive marketing emails from Marchex, you can opt-out of all marketing communications or customize your preferences here.
Connect media to customer calls
Connect real-world offline actions to the omnichannel customer journey to understand what drives a customer to call.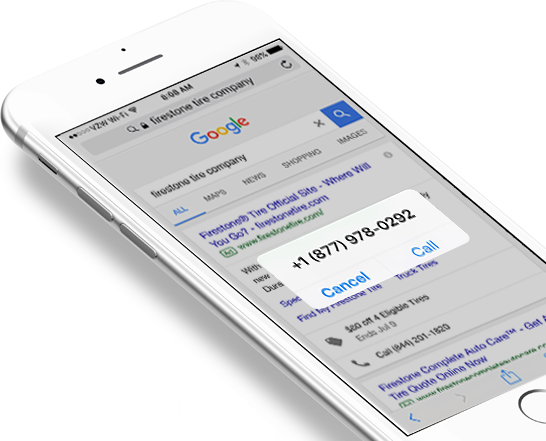 Understand what happens on each call
Don't lose track of a customer when she picks up the phone. Reveal actionable insights so you can chart the next steps in her journey.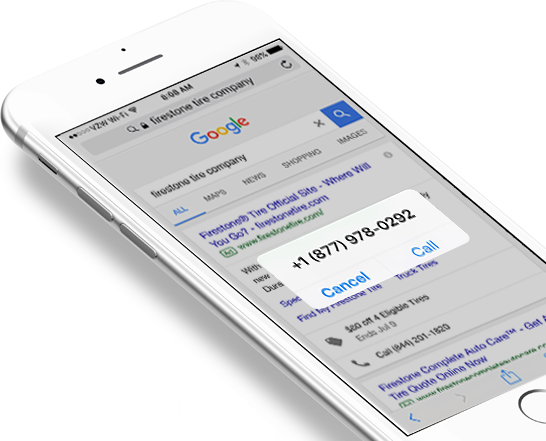 Acquire more customers like your best customers
Reach back out to prospects that didn't convert. Upsell those that did. Marchex performance-based media maximizes the return on your advertising spend.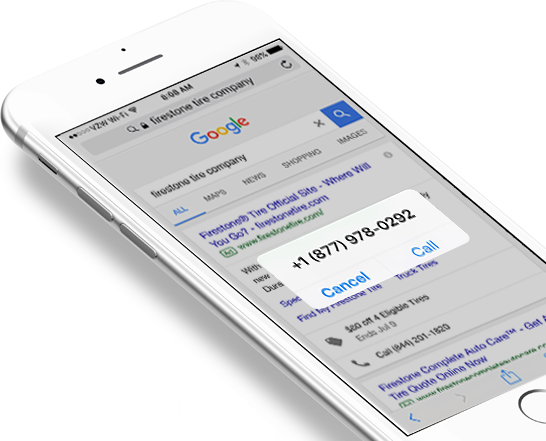 The best brands in the business use Marchex to drive leads and calls—and improve ROI.